The FlowForma BPM tool has become a strategic asset for European Union agency, Eurofound.FlowForma®, the leading provider of BPM tools for Microsoft Office 365®, today announced that its FlowForma BPM tool has become a strategic asset for European Union agency, Eurofound.
Dublin-based Eurofound provides research and knowledge in the area of social and work-related policies for the improvement of living and working conditions. Like every organization, the agency is constantly evaluating business processes to increase efficiencies and save money.
When faced with increasingly regulated HR procedures that demanded process change and an inadequate and aging form-building application called Microsoft InfoPath®, David Pritchard, Systems Analyst at Eurofound took charge of seeking out a more powerful Business Process Management (BPM) tool for the European agency.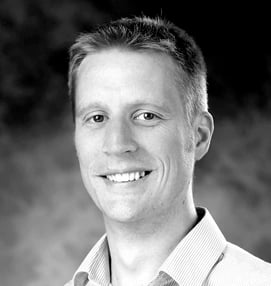 Pictured: David Pritchard, Systems Analyst, Eurofound
Having reviewed several process management solutions, Eurofound selected FlowForma BPM.
"We're a Microsoft house that has made SharePoint® the central pillar of our internal application development. FlowForma BPM was a natural fit built from the ground up to integrate with the SharePoint platform, but it was a combination of features, ease-of-use, and price that made it our preferred solution," explained David.
Adopting FlowForma BPM has empowered Eurofound to build and publish processes with a 75% efficiency improvement on its old application. Commenting on the ease of use and speed of FlowForma BPM, Pritchard said, "It can take as little as half a day to set a workflow up, so I'm always looking at new ways to maximize the investment."
With a drive to disseminate information as quickly as possible rather than wrestle with software and technology, Eurofound see FlowForma BPM as the ideal link between IT and the business needs. Initially deployed to solve an HR process problem, the agency now has 5-10 more process projects in the pipeline including press release, payments and employee onboarding processes.
"It's got to the point where FlowForma BPM has strategic importance to the organization for driving efficiency and freeing up staff time to do other work," said David Pritchard.
"Committed to supporting organizations with a self-service BPM tool that can be used by both Process Owners and IT to deploy processes across an entire organization, we are delighted to hear examples of how FlowForma BPM has become embedded as a strategic asset across Eurofound and more importantly how it has driven real efficiencies." said Neil Young, Chief Executive Officer, FlowForma.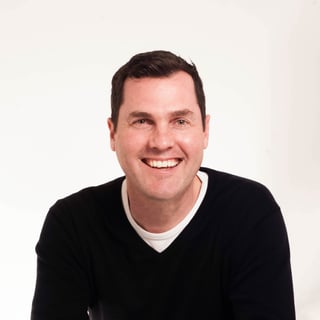 Pictured: Neil Young, Chief Executive Officer, FlowForma