Source: FlowForma
FlowForma®, the leading provider of Process Automation tools for Microsoft Office 365®, today announced its participation in Digital Construction Week 2019, taking place at the London ExCel Conference and Exhibition Centre in the United Kingdom.
The demand for digital solutions by organizations in the construction sector to help firms digitally transform has grown in recent years. Improving inefficiencies such as visibility, governance and productivity are high on the wish-list for companies industry-wide.
During this event FlowForma will be taking part in a series of presentations arranged by Enterprise Ireland, giving attendees an insight into the digital technologies that are currently revolutionizing the construction industry. Presentations will follow the 'Pecha Kucha' styled format, limiting each speaker to 20 slides and 20 seconds per slide – a fast-paced method to ensure messages are sharp and focused.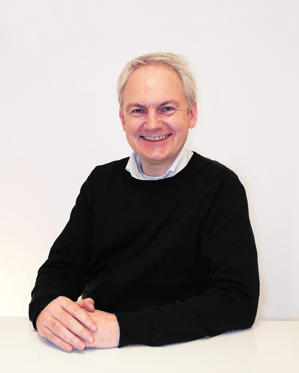 Paul Stone
Product Evangelist,
FlowForma
Attendees of this event will hear insights from Paul Stone, Product Evangelist, FlowForma into how the A14 Integrated Delivery Team (IDT), the largest road construction project in the UK (a joint venture between Costain, Skanksa and Balfour Beatty) have digitized their processes with speed, reaping benefits like faster processes, better governance, improved visibility, empowered mobile users and above all an early return on investment.
"We are delighted to be taking part in Digital Construction Week 2019, giving attendees an insight into how FlowForma customers in the construction sector are experiencing new-found efficiencies by digitizing manual paper processes. Empowering business users to complete processes whilst on-site using our mobile app has seen our customers radically increase the time taken to complete painful processes in this sector, such as 'Permit to Dig', Labour Requests and Material Requisitions," commented Paul Stone, Product Evangelist at FlowForma.