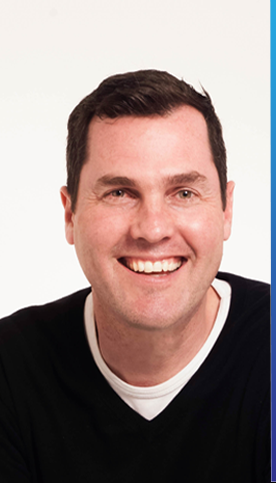 Neil Young
Chief Executive Officer
Neil is CEO at FlowForma, the leading provider of Process Automation tools for Microsoft Office 365. Neil has spent the last number of years driving FlowForma's SaaS Business model, and is passionate about revolutionizing the traditional BPM space to enable the business user meet the needs of today's demanding digital workplace, through an innovative no-code approach.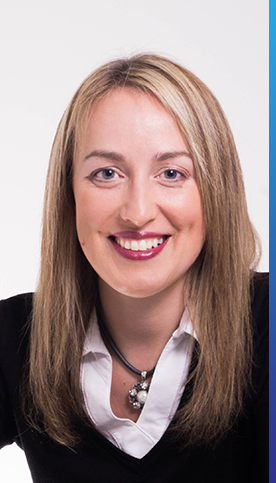 Olivia Bushe
Chief Marketing Officer
With over 16 years' experience in technology marketing roles, Olivia brings with her a wealth of knowledge. As Chief Marketing Officer at FlowForma, Olivia manages the Marketing team, leading and overseeing all aspects of the marketing department, and influencing FlowForma's roadmap with marketing driven innovations.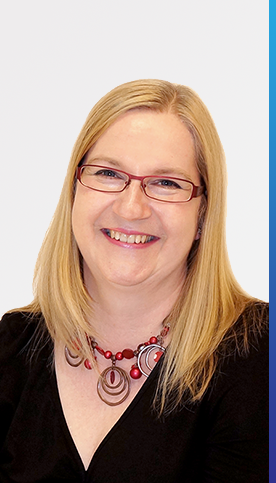 Dorte Eriksen
Head of Customer Success
Dorte Eriksen has worked in the software industry for the past 15 years, specifically focusing on project delivery, learning, and support. As Head of Customer Success at FlowForma, Dorte leads a team of highly skilled analysts.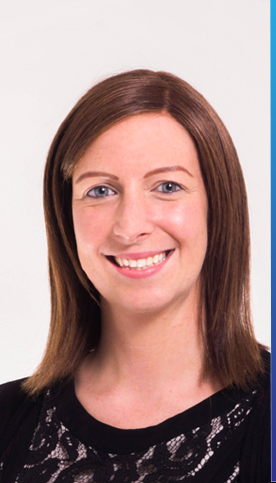 Aoife Harte
Financial Controller
A member of the Institute of the Chartered Accountants of Ireland, Aoife has over 7 years' experience in Financial Management in the technology industry. In her position as Financial Controller at FlowForma, Aoife is responsible for the Finance and HR departments, as well as providing strategic foresight into the business, providing knowledge and information to management and the Board of Directors.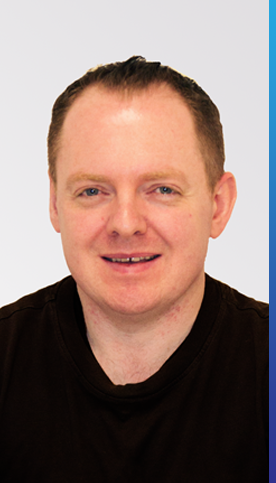 Keith Lally
Sales Director
Keith has over 5 years' experience in senior sales positions and specializes in enterprise software and SaaS technologies working across the USA, China and Ireland. With his strategic thinking and expertise, Keith leads the FlowForma Sales team, focusing on growing FlowForma's customer base, strengthening relationships with customers and partners.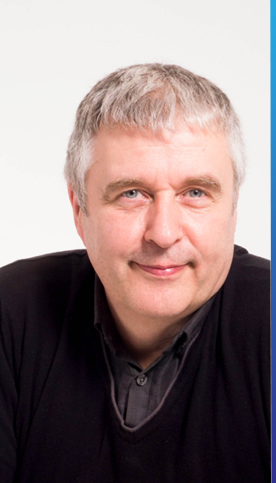 Padraig Canavan
Chairman
With extensive experience in the software product sector, and having headed up one of the world's leading software providers, Singularity, Padraig Canavan is a key member of the FlowForma Board of Directors. In his role as Non-Executive Director, Padraig provides independent advice, contributes to the strategic direction and brings with him objectivity and external awareness.