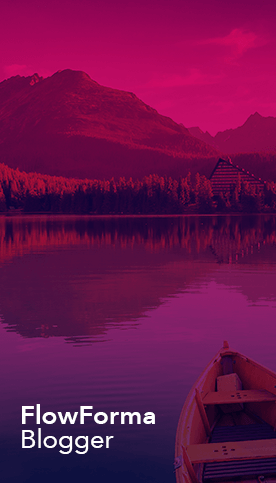 Paul Stone
Solutions Architect
With 27 years' experience in the IT industry, Paul is our go-to product expert, both from a business and technical perspective. A founding member of FlowForma, Paul also sits on the Innovation Council, ideating new concepts for our product's roadmap, helping businesses to make the complex simple.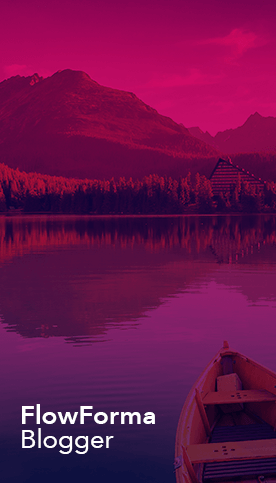 David Shanley
Pre-Sales Consultant
David Shanley is a pre-sales consultant and technical trainer at FlowForma and is responsible for FlowForma BPM's UI/UX, having spent 20 years' as a designer in the advertising industry.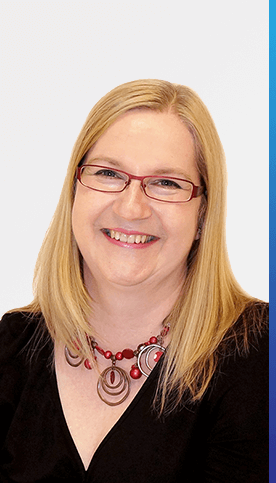 Dorte Eriksen
Head of Customer Success
Dorte Eriksen has worked in the software industry for the past 15 years, specifically focusing on project delivery, learning, and support. As Head of Customer Success at FlowForma, Dorte leads a team of highly skilled analysts.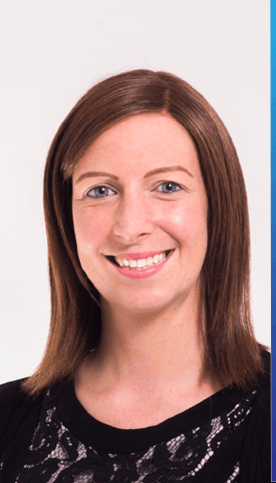 Aoife Harte
Financial Controller
A member of the Institute of the Chartered Accountants of Ireland, Aoife has over 7 years' experience in Financial Management in the technology industry. In her position as Financial Controller at FlowForma, Aoife is responsible for the Finance and HR departments, as well as providing strategic foresight into the business, providing knowledge and information to management and the Board of Directors.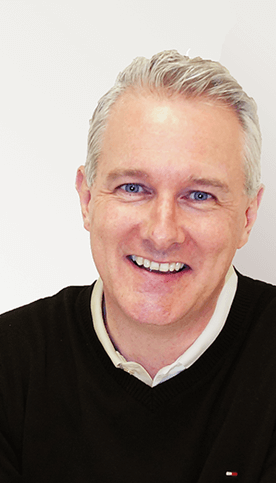 Shay O'Connor
Head of Solutions
With more than 25 years experience working in multi-sector consulting and business development projects, Shay is a highly skilled professional in the IT industry. He has significant experience in providing clients with analysis, design and implementation of business development solutions, particularly the no code FlowForma Process Automation tool.