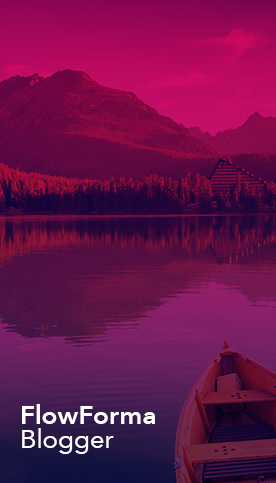 Neil Young
Chief Executive Officer
Neil is CEO at FlowForma, the leading provider of Business Process Management (BPM) tools for Microsoft Office 365. Neil has spent the last number of years driving FlowForma's SaaS Business model, and is passionate about revolutionizing the traditional BPM space to enable the business user meet the needs of today's demanding digital workplace, through an innovative no-code approach.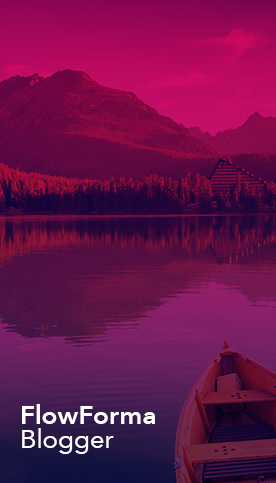 Dorte Eriksen
Head of Customer Success
Dorte Eriksen has worked in the software industry for the past 15 years, specifically focusing on project delivery, learning, and support.
As Head of Customer Success at FlowForma, Dorte leads a team of highly skilled analysts.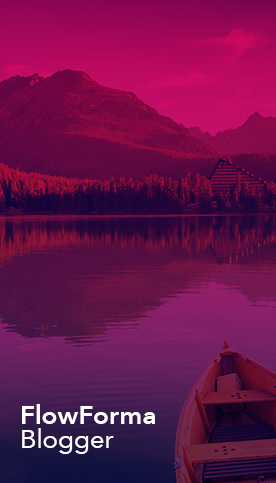 Luke Kennedy
Chief Technical Officer
With over ten years' software development experience in Microsoft technologies, Luke specializes in developing and managing core business applications on SharePoint. With a drive for innovation, Luke leads our Research & Development team, steering a new innovation wave, and bringing with it unique features and add-ons.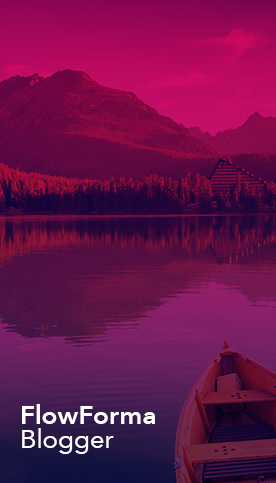 Shay O'Connor
Head of Solutions
Shay O'Connor is the Head of Solutions at FlowForma. With over 25 years' experience in the technology sector and a drive for innovation, Shay is one of our FlowForma Product Experts.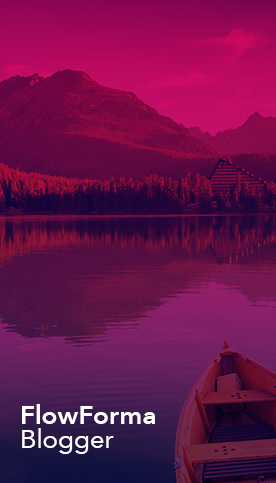 David Shanley
Pre-Sales Consultant
David Shanley is a pre-sales consultant and technical trainer at FlowForma and is responsible for FlowForma BPM's UI/UX, having spent 20 years' as a designer in the advertising industry.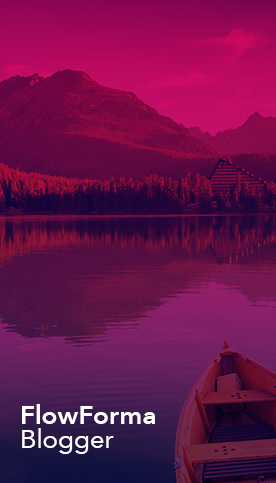 Paul Stone
Solutions Architect
With 27 years' experience in the IT industry, Paul is our go-to product expert, both from a business and technical perspective. A founding member of FlowForma, Paul also sits on the Innovation Council, ideating new concepts for our product's roadmap, helping businesses to make the complex simple.