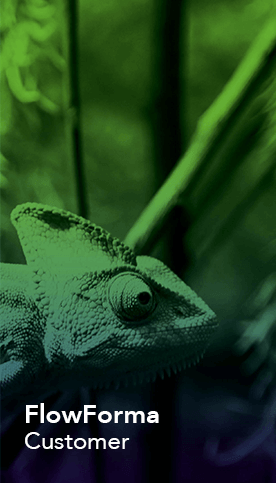 Abingdon & Witney College
HQ: Abingdon, UK
Sector: Education
Abingdon & Witney College is a further education college with a large range of part and full-time courses delivered to 14,000 students across 3 campuses and 6 satellite sites.
Their mission to bring business efficiencies to an educational environment has been advanced by the FlowForma Process Automation tool where they've saved thousands of hours.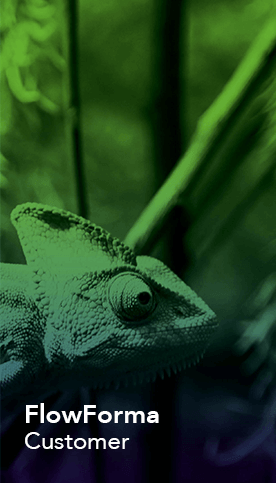 Eurofound
HQ: Dublin, Ireland
Sector: Public Sector
Eurofound is a European Union agency that provides research and knowledge in the area of social and work-related policies for the improvement of living and working conditions.
Initially deployed to solve a HR process, FlowForma Process Automation has gone on to become a key tool for increasing efficiencies across Eurofound, in many cases by 75%.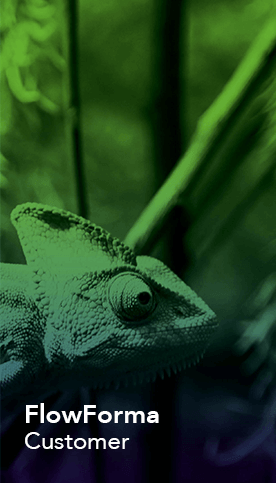 Grant Thornton
HQ: Dublin, Ireland
Sector: Professional Services
One of Ireland's fastest growing professional services firms, Grant Thornton, prides itself on delivering a breadth of financial and business services to clients in an innovative way.
Grant Thornton deployed FlowForma Process Automation to replace fragmented paper trails with an automated digital 'flow' to transform business processes.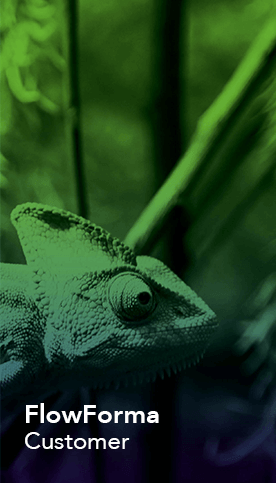 NHS
HQ: UK
Sector: Healthcare
With new directives in operation across the NHS designed to relate pay rises more closely to performance, the workloads on HR departments has increased significantly.
A number of UK Trusts have streamlined their self-assessment and nurse revalidation processes with the no code, FlowForma Process Automation tool.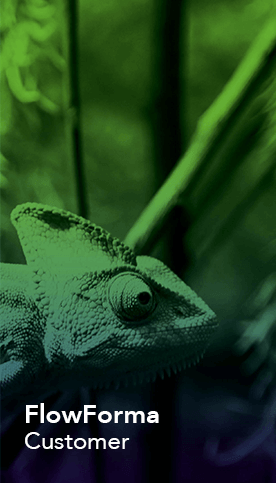 Vestergaard
HQ: Lisuanne, Switzerland
Sector: Education/ Not-for-Profit
A global health company dedicated to improving the wellbeing of vulnerable people in developing countries, Vestergaard delivers game-changing solutions.
Having deployed FlowForma Process automation to initially digitize their Contracts process, the organization has brought visibility, transparency and completeness to a crucial business process.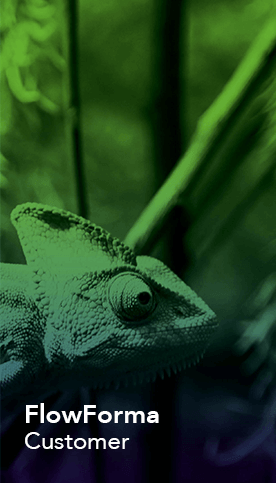 McKinley Irvin
Location: United States
Sector: Legal/Professional Services
McKinley Irvin is one of the largest divorce and family law firms in the US Northwest with 120 people working across six offices.
The firm has started using FlowForma Process Automation to streamline processes such as payment approval and employee onboarding. All departments are now engaged in replacing paper processes with best practice online processes.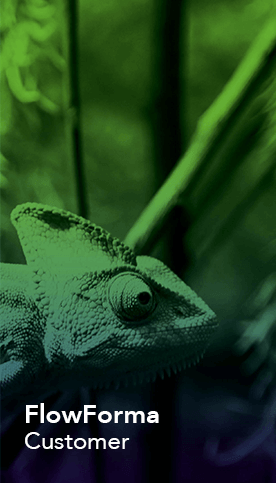 Dresser
HQ: Texas, United States
Sector: Oil & Gas
Dresser Natural Gas Solutions (NGS) is a leading provider of measurement, instrumentation, and piping solutions to the natural gas distribution and transmission markets throughout the world.
Dresser deployed FlowForma Process Automation to accelerate their InfoPath migration resulting in increased efficiency & compliance in a highly regulated industry.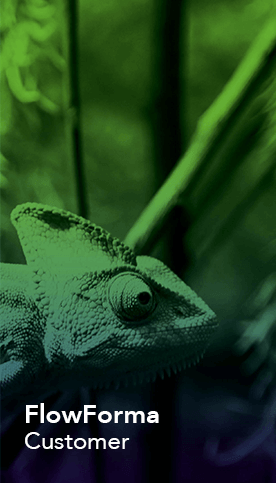 A14 Integrated Team
HQ: United Kingdom
Sector: Construction
The A14 Cambridge to Huntingdon Improvement Scheme is the largest road construction project in the UK, a £1.5bn joint venture between Costain, Shanska and Balfour Beatty.
The collective impact of FlowForma Process Automation has saved the A14 days in time by automating processes and cutting down on paperwork.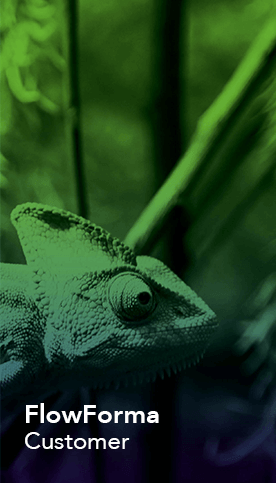 Essar Oil
HQ: United Kingdom
Sector: Oil & Gas
Essar Oil is a large oil refinery in the UK and a critical part of the transport & energy infrastructure. Employing around 800 people and occupying nearly 1,900 acres at its base, the size and complexity presented many challenges.
Essar Oil deployed FlowForma Process Automation to improve and streamline workflows, digitize paper-based forms and bring new efficiencies to the business.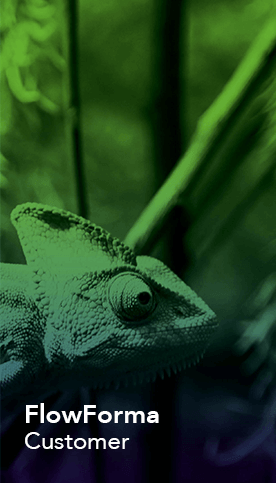 Uniphar
HQ: Dublin, Ireland
Sector: Healthcare
Uniphar is the largest integrated healthcare supply and services provider in Ireland. Innovative and technology driven, Uniphar operates in the UK and Ireland with a turnover in excess of €1bn.
Uniphar use FlowForma Process Automation to drive visibility and efficiency across over 60 business processes from new starter and capital expenditure to user profile changes.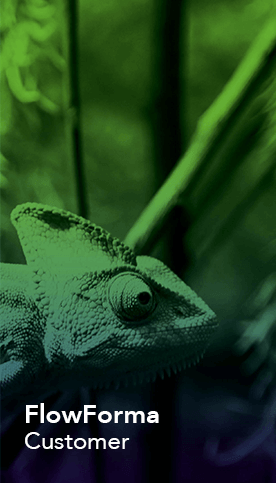 Liverpool School of Tropical Medicine
HQ: Liverpool, UK
Sector: Education/Not-for-Profit
Liverpool School of Tropical Medicine (LSTM) is the oldest school of tropical medicine in the world, with hundreds of staff working across the globe.
LSTM launched 65 processes online within 18 months of purchasing the FlowForma Process Automation tool. Once a washed with paper processes, they are now realizing huge efficiencies.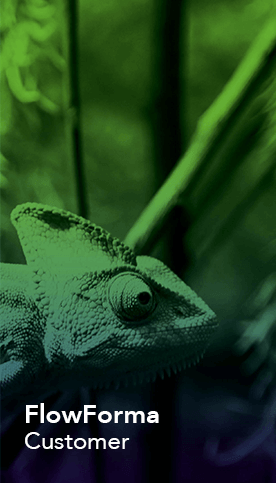 Nisga'a Data Systems
HQ: Virginia, United States
Sector: Technology
Nisga'a Data Systems is an industry leader in redefining technical solutions for the federal government and the US military.
Nisga'a needed a tool to develop workflows that was simple enough they wouldn't be beholden to coding, yet powerful and flexible. Having first automated their onboarding process they now use FlowForma for many more processes.