Chief Executive Officer
Working closely with CEO's, we recognize their constant thirst to steer their business towards new innovation, seamless compliance and customer satisfaction, all while increasing efficiencies across the business. The FlowForma BPM tool is proven to help CEO's drive efficiencies and productivity across all business departments, leaving them to concentrate on strategic activities.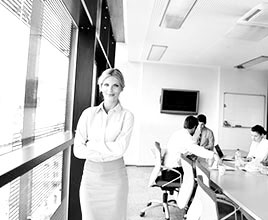 Chief Financial Officer
A lean running Finance department is crucial to any organization. Often CFO's are challenged with getting all their systems to speak to each other. Visibility can also be a big challenge. FlowForma BPM helps Chief Financial Officers to automate and streamline everyday financial processes, removing process pain points and enabling the CFO to work on more value adding tasks.