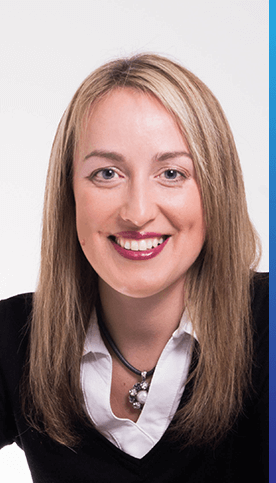 Olivia Bushe
Chief Executive Officer
Olivia Bushe is CEO at FlowForma, the leading provider of no code process automation tools. With 25+ years working in the tech space, Olivia is passionate about empowering process owners to digitize their business workflows with the world's easiest-to-adopt no code business process automation tool. She has experience working with clients across multipe sectors and has extensive insights into how the FlowForma tool is being adopted to achieve operational efficiencies.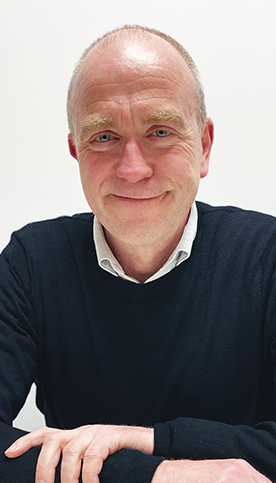 Gerard Newman
Chief Technology Officer
Gerard has over 20 years of experience designing and delivering process automation solutions that have allowed businesses to integrate and automate their operations to deliver better customer experiences and improve efficiency. Gerard is focused on ideating new concepts for our product's roadmap, helping businesses to make the complex simple.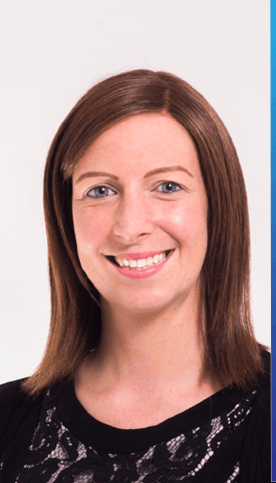 Aoife Harte
Financial Controller
A member of the Institute of the Chartered Accountants of Ireland, Aoife has over 7 years' experience in Financial Management in the technology industry. In her position as Financial Controller at FlowForma, Aoife is responsible for the Finance and HR departments, as well as providing strategic foresight into the business, providing knowledge and information to management and the Board of Directors.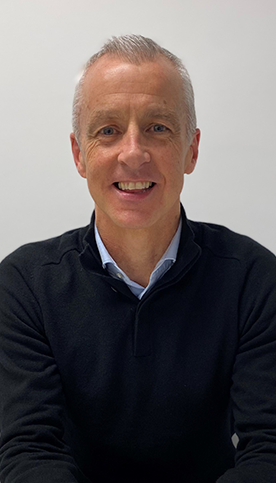 Gary Mellows
Head of Delivery & Customer Success
Gary is a seasoned Technology Leader with a strong track record of delivering consistent and sustainable growth for global Enterprise Software/SaaS companies, where he built and led high-performing cross-functional and specialist Professional Services and Sales teams. He joined FlowForma as the Head of Delivery & Customer Success, to help drive and support the rapid growth of the business.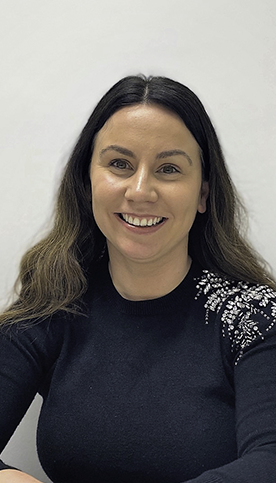 Niamh Lordan
Head of Marketing
Niamh is passionate about supporting FlowForma on its vision to become the easiest to adopt, no code process automation tool on the market. Working in technology marketing for over ten years, Niamh is committed to driving FlowForma's marketing strategy and empowering its community with innovative features, thought leadership content and resources to transform business processes.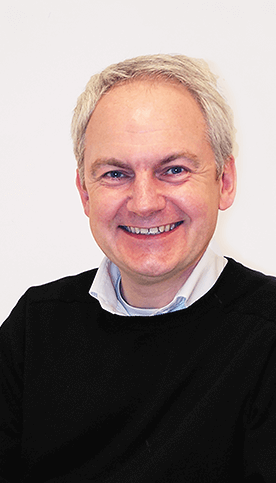 Paul Stone
Product Strategist
With a broad experience in the IT industry, Paul uses his in-dept product and domain knowledge to support our clients and our internal teams. In his role as Product Evangelist and Strategist, Paul also proposes, manages and communicates the product roadmap. Aligning our product with the needs of our clients and the demands of the wider market.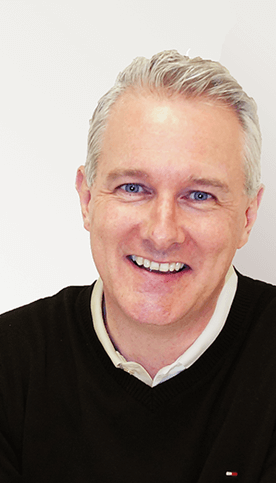 Shay O'Connor
Head of Solutions
With more than 25 years experience working in multi-sector consulting and business development projects, Shay is a highly skilled professional in the IT industry. He has significant experience in providing clients with analysis, design and implementation of business development solutions, particularly the no code FlowForma Process Automation tool.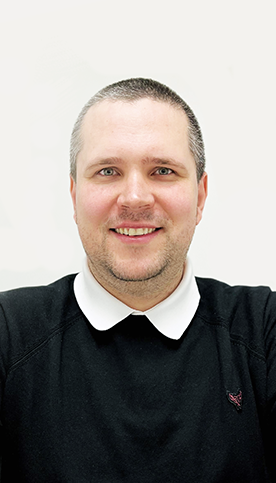 Paulius Baltrėnas
Development Manager
Paulius is responsible for all development and architectural standards, ensuring that FlowForma's products are of the highest quality and that our public release practices are the best in the business.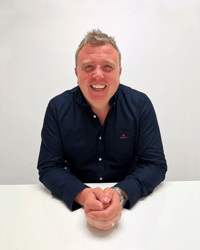 Philip Macartney
Vice President Of Sales
Philip has a wealth of international experience in a career now spanning over 20 years. Now back living in Ireland, his main focus is in helping companies take the next step in their digital journey by embracing the No Code revolution and empowering their teams .