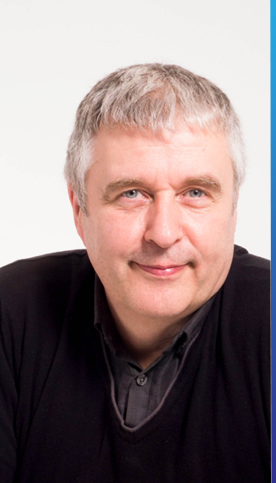 Padraig Canavan
CEO & Chairman
With extensive experience in the software product sector, and having headed up one of the world's leading software providers, Singularity, Padraig Canavan is a key member of the FlowForma team. In his role as CEO and Chairman, Padraig leads the strategic direction of the company and brings with him objectivity and external awareness.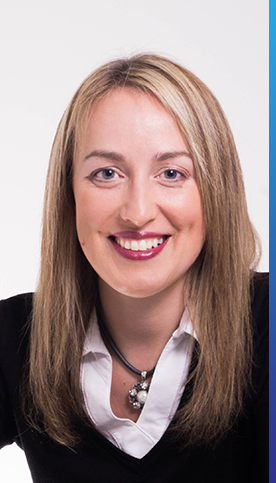 Olivia Bushe
Chief Marketing Officer
With over 16 years' experience in technology marketing roles, Olivia brings with her a wealth of knowledge. As Chief Marketing Officer at FlowForma, Olivia manages the Marketing team, leading and overseeing all aspects of the marketing department, and influencing FlowForma's roadmap with marketing driven innovations.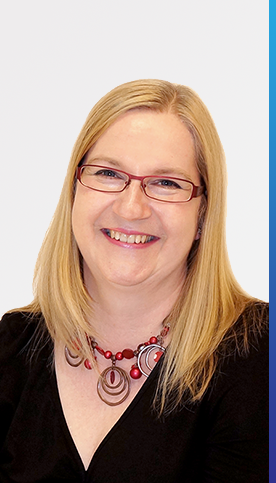 Dorte Eriksen
Head of Customer Success
Dorte Eriksen has worked in the software industry for the past 15 years, specifically focusing on project delivery, learning, and support. As Head of Customer Success at FlowForma, Dorte leads a team of highly skilled analysts.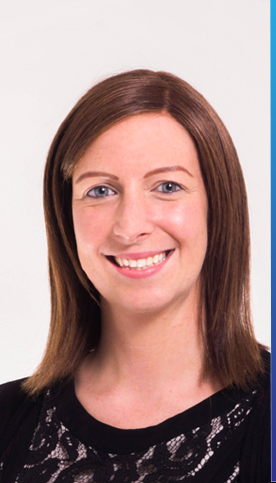 Aoife Harte
Financial Controller
A member of the Institute of the Chartered Accountants of Ireland, Aoife has over 7 years' experience in Financial Management in the technology industry. In her position as Financial Controller at FlowForma, Aoife is responsible for the Finance and HR departments, as well as providing strategic foresight into the business, providing knowledge and information to management and the Board of Directors.