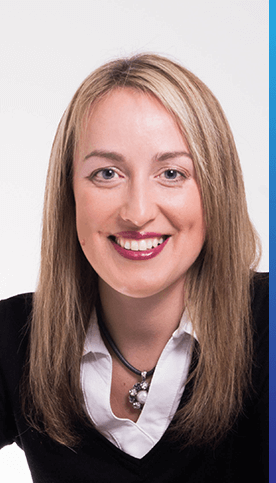 Olivia Bushe
CEO
Olivia is CEO at FlowForma, the leading provider of Business Process Management (BPM) tools for Microsoft Office 365. Olivia has spent the last number of years leading and overseeing all aspects of the marketing department, influencing FlowForma's roadmap with marketing driven innovation. She is passionate about revolutionizing the traditional BPM space through an innovative no-code approach.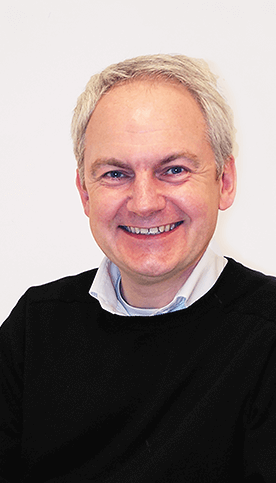 Paul Stone
Product Strategist
With 27 years' experience in the IT industry, Paul Stone is FlowForma's go-to product expert, both from a business and technical perspective. A founding member of FlowForma, Paul also sits on the Innovation Council, ideating new concepts for our product's roadmap, helping businesses to make the complex simple.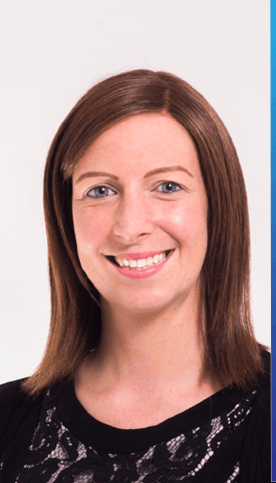 Aoife Harte
Financial Controller
A member of the Institute of the Chartered Accountants of Ireland, Aoife has over 7 years' experience in Financial Management in the technology industry. In her position as Financial Controller at FlowForma, Aoife is responsible for the Finance and HR departments, as well as providing strategic foresight into the business, providing knowledge and information to management and the Board of Directors.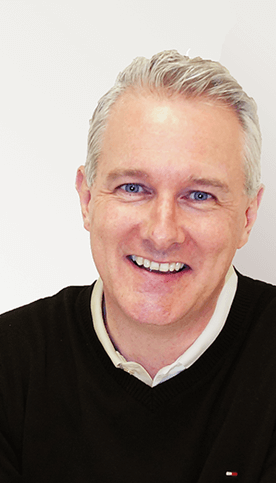 Shay O'Connor
Head of Solutions
With more than 25 years experience working in multi-sector consulting and business development projects, Shay is a highly skilled professional in the IT industry. He has significant experience in providing clients with analysis, design and implementation of business development solutions, particularly the no code FlowForma Process Automation tool.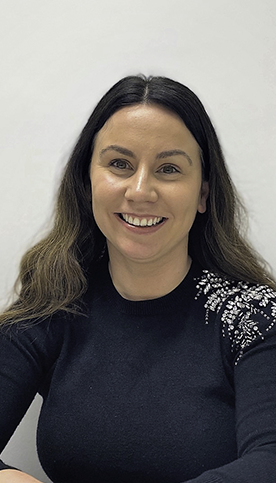 Niamh Lordan
Head of Marketing
Niamh is passionate about supporting FlowForma on its vision to become the easiest to adopt, no code process automation tool on the market. Working in technology marketing for over ten years, Niamh is committed to driving FlowForma's marketing strategy and empowering its community with innovative features, thought leadership content and resources to transform business processes.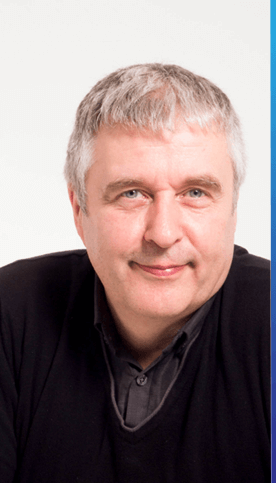 Padraig Canavan
Chairman
With extensive experience in the software product sector, and having headed up one of the world's leading software providers, Singularity, Padraig Canavan is a key member of the FlowForma team. In his role as Chairman, Padraig leads the strategic direction of the company and brings with him objectivity and external awareness.