On December 2nd, I was delighted to host a webinar featuring guest speaker Rob Koplowitz, VP & Principal Analyst at Forrester, alongside my colleague Paul Stone, Product Strategist here at FlowForma.
The message from Forrester on this webinar was very clear: digitize or deteriorate.
Below, I've taken the liberty to summarize some of the key discussion points from the webinar.
1. Automation At Scale
Forrester and FlowForma have been talking about process automation at scale for a while now. In light of COVID-19, automation needs to become something that everyone participates in and that you are aggressively pursuing at scale. Forrester's Process Automation Survey of 2020 illustrated that over two thirds of businesses encountered broken processes when COVID-19 hit. Those who had already digitized processes pre 2020, were able to react much better, than those who hadn't.
2. What Did We Learn About Process Automation In 2020?
2020 was a turbulent year for businesses, yet there are a number of key lessons to be learned around the importance and need for process automation software. Over the past number of months it's been made made clear that:


We have to accelerate the path to digitization
You can't function without automation
Processes requiring paper are vulnerable to business interruptions, like a pandemic
Digitized processes proved much more resilient in a crisis than manual/paper/Excel-based processes
You need to build your automation on a platform that is adaptable
Firms using cloud, no-code process automation tools were able to scale effectively
3. Process Remains Strategic Post COVID
Rob shared some results from the Annual Forrester Process Automation Survey with results from pre and post COVID. When asking survey respondents what their most primary focus for process improvement was, the survey results state that 37% of respondents strategically wanted to accelerate digital business transformation. The focus on cost reduction doubled post COVID and unsurprisingly the focus on improving customer experience and worker productivity also increased post COVID.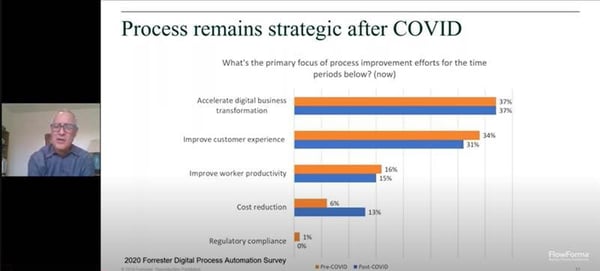 Fig. 1: Process Remains Strategic After COVID
4. The Paper Process Dependency Challenge
We could see this trend coming. There was still a huge dependency on paper in early 2020, at least 77% have few to all processes with a paper dependency. And 63% with a dependency on Excel and email when it comes to process.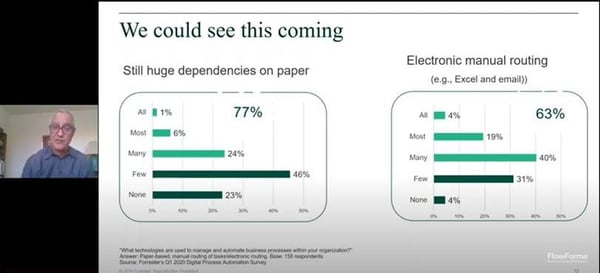 Fig. 2: The Paper Process Dependency Challenge
To Meet The Demand For Automation in 2021, Rob Recommends You:


Assess your ability to drive automation very quickly

Can your organization react in real-time?
Are your business-people partners in driving automation?


Assume rapid and agile automation is the new norm

Business-people are your new development super power
Make this the speed of business, not just crisis response
To accelerate digital transformation, improve customer/employee experiences and reduce costs, organizations need to improve and automate processes at speed.
Watch The Recording
Watch the recording of this live webinar featuring guest speaker, Rob Koplowitz of Forrester to hear:


Forrester's 2020 process automation survey results

Why process improvement and automation is imperative
Why you should embrace the business as your most critical partner with no-code tools
How successful businesses are organizing to embrace no code process automation
Use cases of how FlowForma Process Automation customers are empowering their business users to be automation change agents with rapid ROI
To learn more about digitizing your business processes, arrange a call with one of our process experts or request a personalized demo of the FlowForma Process Automation tool.