Source: FlowForma
FlowForma is an ambitious and pioneering innovator in the 'no code' process automation market. The company is on a fast growth trajectory, which is creating some fantastic opportunities for high achievers to join us on an incredible growth journey . FlowForma's Digital Process Automation Software is celebrated and recommended by the process community, Forrester, G2, and more.
Joining our team will allow you to input to the strategic direction of a fast-growing SaaS company. At FlowForma, we are passionate about creating a workplace full of amazing people who's core values are to evolve, innovate and achieve.
FlowForma Culture
FlowForma staff enjoy a flexible work-life balance, unique benefits, social events, and perhaps most importantly: recognition and appreciation of their work. In a recent staff survey, 91% of FlowForma employees agreed that there is a 'family' or 'team' feeling at the company and you can count on your colleagues. 90% of staff also stated that they can be themselves at work 🤗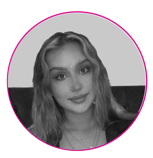 "FlowForma is a considerate workplace with flexible hours and wellness leave. The company encourages ideation and there's lots of career progression opportunities. We work hard and celebrate our success, our 5-star social club also hosts regular events (book club / poker nights / paint & prosecco / team building / cocktail classes and lots more)".
Alannah Kennedy, Digital Marketing Assistant, FlowForma
If you're ready to make an impact in the Digital Process Automation space, don't wait - apply now!
Career Opportunities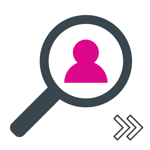 Product Owner:
Work with our Product Manager and the Development Team. Play a key role in defining the future of our product. Learn more!
Reporting to the Development Manager, the DevOps Engineer will implement best practice in our CI/CD environment. If you have 2+ years experience in DevOps then we want to hear from you. Learn more!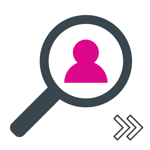 Office Manager / Executive Assistant to the CEO / Accounts Admin: (Role Filled)
We are looking for a Office Manager / Executive Assistant to the CEO / Accounts Admin to join our team during an exciting time of growth for the company. Learn more!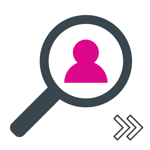 Sales Representative: (Role Filled)

If you are passionate about technology and driving your career in sales, we want to talk to you. The successful candidate will be responsible for qualifying new Marketing Qualified Leads, pitching the FlowForma Process Automation tool, and building relationships with prospects to generate opportunities.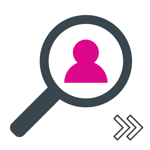 VP of Sales: (Role Filled)
Lead and own the sales strategy; build a high-performing sales team and maximize team productivity to ensure sales targets are achieved.