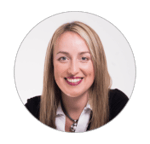 Olivia Bushe
CEO, FlowForma
Olivia is CEO at FlowForma, spending the last number of years leading and overseeing all aspects of the marketing department, influencing FlowForma's roadmap with marketing driven innovation. Olivia is passionate about revolutionizing the traditional BPM space through an innovative no code approach.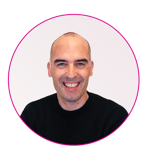 David Shanley
Pre-Sales Consultant, FlowForma
David is a highly accomplished IT professional who has significant experience in providing clients in the construction sector with analysis, design, and implementation of business development solutions to help firms automate and streamline their business processes.