On November 19, FlowForma's Paul Stone joined James Morgan at Ishango for a construction focused webinar hosted by UK Construction Online, together they analyzed some statistics from a recent construction report that examines the thoughts and attitudes of construction decision makers and they shared tips on how to best embrace process automation and accelerate digitization in 2021.
Below, I've taken the liberty to summarize some of the key discussion points from the webinar.


1. Challenges & The Strive for Digital in Construction
Together Construction Online & FlowForma surveyed over 200 key decision makers in construction to understand the current digital mindset of those in construction. From the survey we found that 40% have difficulty engaging with external parties, 35% are restricted when it comes to communication with staff/customers/suppliers and a further 25% have restricted access to processes remotely.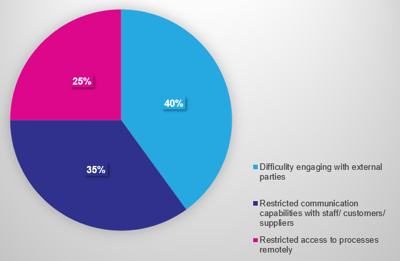 Figure 1: How the pandemic has effected business processes
These challenges are now motivating construction organizations to review their digital approach, 85% agree that the role of technology since Covid-19 hit has now changed.
2. Embracing Digital Channels
For an industry that has previously been labelled as 'slow to embrace technology' it is great to see from our survey results that over 86% of construction organizations are now utilizing technologies such as Microsoft Teams. Teams has become an important resource for businesses to host online meetings and communicate instantly with personnel, both internally and externally, now you can integrate it with the award-winning FlowForma Process Automation tool.
3. Motivators for Change
With organizations employing staff members across multiples sites, often in remote or underground locations, 69% of respondents are motivated by the ability to work offline and via mobile applications. This will not only improve operations but also create significant cost savings. FlowForma customers have saved thousands in money and hours by automating processes to remove costly paper forms.
4. The Removal of Manual Processes
Our survey found there is still a huge dependency on paper, 60% of respondents admit that over half of their processes still run on paper, email or excel. During the webinar Paul Stone comments, "We've seen issues where paper forms actually go missing between sites, and that creates a concern for compliance. Not to mention that paper-based forms require someone to transcribe that information into a database, taking up time, which equals money."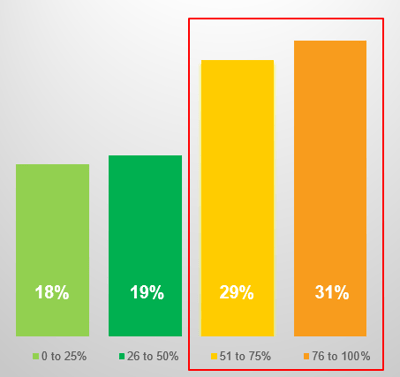 Figure 2: Processes that are managed on paper, email or Excel
Watch The Full Recording
Watch the recording of this live webinar to hear:


How technology plays a key role in the response to COVID-19

The survey results and current desire among decision makers in construction to accelerate digitization

W

hy savings and mobile/paperless processes are motivators for change

F

irst-hand the savings and rapid ROI success stories FlowForma customers have seen from digitizing
To learn more about digitizing your business processes, arrange a call with one of our construction process experts.