Happy Valentine's everyone!
There's an old saying that,"sometimes two people have to fall apart to realize how much they need to fall back together," and as it's Valentine's Day it got us thinking.
We know organizations are often looking to rejuvenate their work life experience, especially when it comes to business processes and the software and solutions they use on a daily basis.
Let me guess, have you been:


longing to say goodbye to back-ups and server maintenance?

dreaming about those cool features, your software offers in the

cloud version

?

postponing software upgrades because you just can't find the time?
As Forrester so nicely put it in a report from December, "Enterprise software buyers continue to turn to software-as-a-service (SaaS) to meet demands for agile business and customer experience — for both new purchases and modernization of aging on-premise software". So how do you decide when the time is right, and how do you go about actually moving? And last, but not least, is the cloud secure?
Migration Desire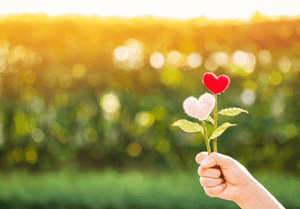 Numbers tend to speak for themselves. Forrester's most recent data outlines that "HR has surpassed the 50% mark for SaaS adoption". HR information is typically very sensitive data, and with the right measures in place, even this can live in the cloud, rather than in a permanently locked, fire proofed filing cabinet. Because no matter how we twist and turn this, we need a practical approach to data storage, and the days of having rooms full of filing cabinets and storage boxes aren't practical anymore. We need quick and easy, yet secure, access to data.
Here at FlowForma, we have seen a significant increase in the number of requests we get around migrating from our original On-Premise solution to the Microsoft Office 365® version of the software. Regular feature and maintenance releases is one of the big advantages and a major time saver. Zero down time, and the comfort of knowing the vendor will do all the work.
No doubt the benefits are there, so how do you quantify the migration task, so you can decide when the time is right?
Embrace The Cloud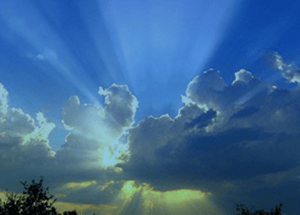 You lean on us. We've done this before, and once we work out what needs to be migrated (flows, forms, views, documents, templates, etc.), you'll realize this doesn't have to be one of those overwhelming, mission impossible type of tasks. Migrating can be done in stages, and before you know it you'll be ready to embrace the cloud.
No more server maintenance. Features you've been dreaming about. Upgrades that happen by means of magic!
Reach out to our process experts about moving to the cloud version of FlowForma Process Automation or view our customer webinar to learn more about the migration process.