We have some exciting news to share!
Following our separation from Ergo, we are delighted to announce that we have finally moved into our own new office on Monday, 8th Feb.
The Innovation Corner will definitely help us generate some amazing ideas!
Our new address is Block E, EastPoint Business Park, Dublin 3.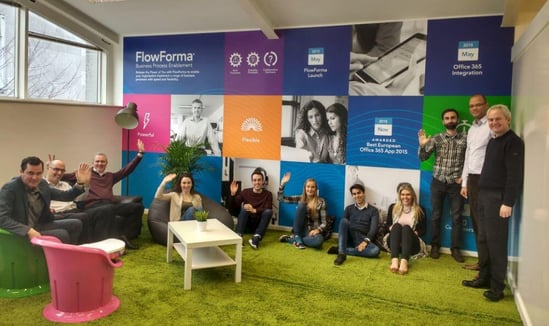 Hello from our new Innovation Corner!